5 Common Land Clearing Services Offered by Professionals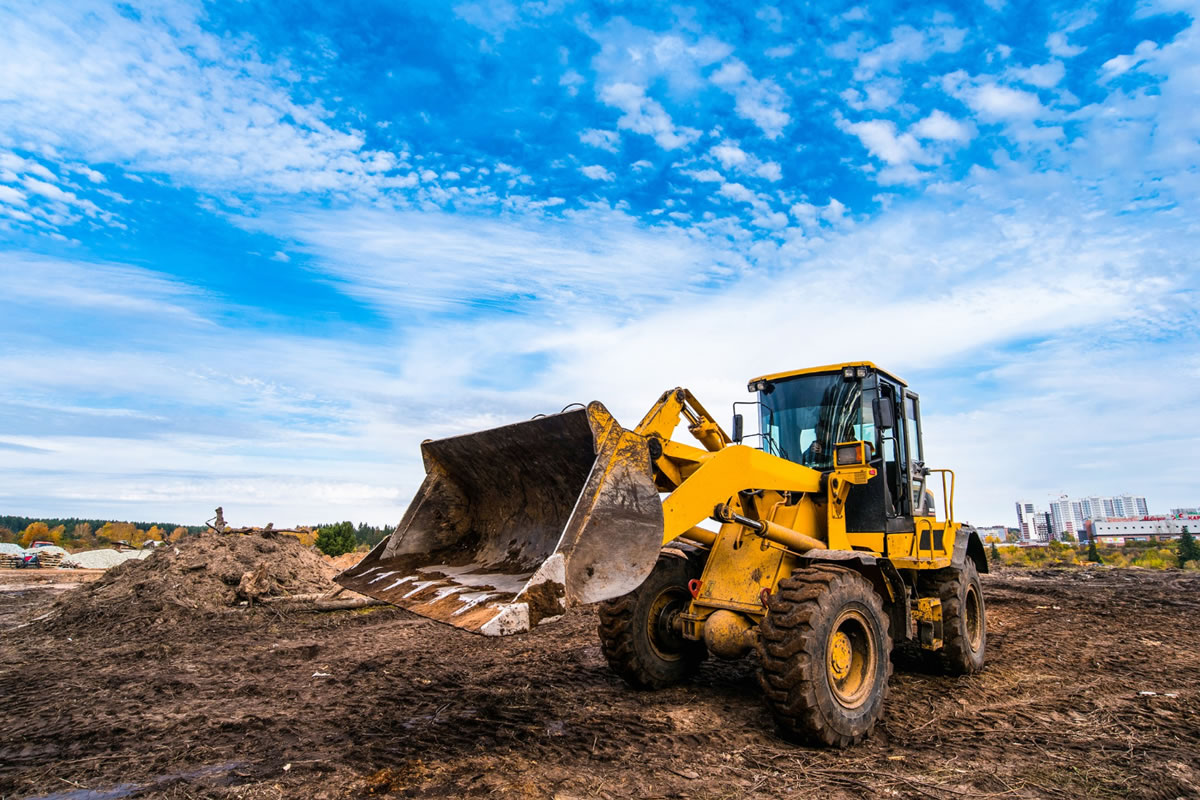 If you need logging services, have land you need cleared to make way for municipal complexes or residential communities, or need roadside mowing services, contact Drinkwater and Drinkwater. We offer many standard land clearing related services to help prepare your land for future projects. We make it easy to plan and implement construction projects on land and prepare for whatever project you are planning. Here are a few land clearing and related services offered by professionals that you may need this year.
Land Clearing in Oviedo
Our company has worked in land clearing for numerous decades. This long-term presence in the land clearing industry has given us the expertise and experience to perfect our services and allow us to provide you with workable, level land that makes your project easier to complete. In addition, we focus on safety and planning to ensure that the project stays within budget, your land is cleared to your expectations, and all safety concerns are met.
Logging
When you are clearing land heavy with trees usable for lumber, you may consider adding logging services to your project, too. We have state-of-the-art equipment to handle and cut lumber, transport it safely and efficiently, and perform numerous other logging-related services. Including these services can save you money on more significant projects because you can use or sell the lumber yourself.
Forest Management
Forest management is another typical service offered by land clearing professionals. Our forest management services serve as management for overgrowth, decay, timber, and property improvement. Professionals can remove invasive species and pests, clear away over or undergrowth that can be causing issues in your forests, and mitigate any safety risks like dead trees or limbs. A professional's job is to ensure that your forests are stable, thriving ecosystems that are clean and attractive.
Wetland management
Florida has many wetland areas that many unique plants and animals call home. These areas require protection and preservation for these species to survive and thrive. Wetland management services will ensure the safety and conservation of these areas while you are working on projects nearby. To minimize disruption to protected wetlands, it is vital to hire professionals to oversee your jobs and ensure that all laws and regulations are followed. This will help you avoid costly fines and time-consuming court proceedings.
Disaster Relief
Hurricanes are a problem in Florida. They can leave your yard and property heavily damaged. Fallen trees, excessive twigs, branches, and other brush blown around your yard can leave you with a massive mess to clean up. Hiring professionals to mitigate the disaster relief process and clean up your property is a professional service to assist residents overwhelmed by the mess left by a large storm. In addition, professional land clearing services will get your property back to being a more safe and attractive place.
These are just a few of the many services available for land clearing in Oviedo. The professionals at Drinkwater and Drinkwater can help when you are looking for quality services like land clearing, mowing, or logging. Contact us to learn more about our free quotes and estimates today.