Five Ways to Save Money on Land Clearing Expenses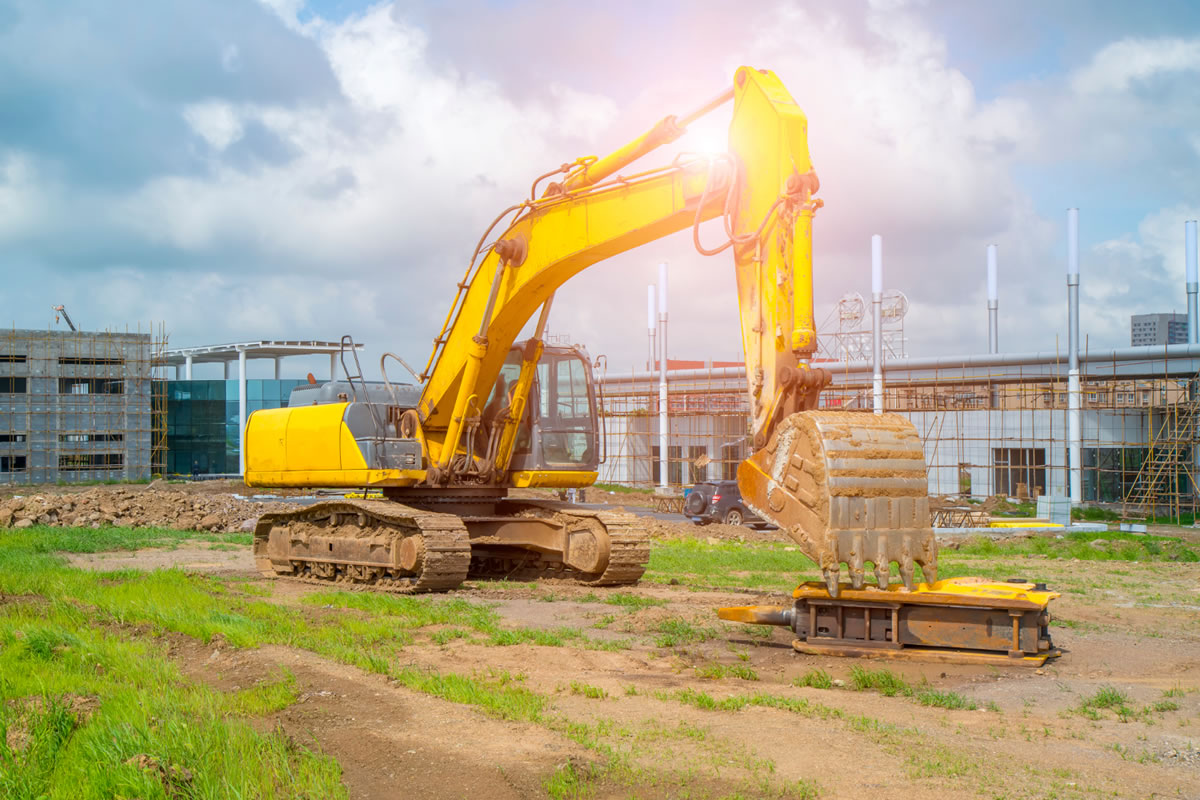 Are you worried about all the hidden expenses involved in land clearing projects? Do you want to purchase land to build your dream home? When you want to build a custom home on your own lot, you need to do your best to estimate the costs of the whole project so that you can properly budget. However, this can be difficult, as land clearing in Oviedo can come with financial setbacks or issues that are not always noticeable at first glance. These are a few ways that you can save money on land clearing expenses.
Do the Work in the Off-Season
Many excavating contractors do much of their work during the dry months of the year, which are mainly in the summer. To save some money, consider getting your work done in the off-season. Companies may offer you incentives to gain business when they are not as busy. Doing the work in the off-season can save you up to 10 or 15 percent of the total that it would normally cost you during peak season.
Purchase Land with Minimal Clearing Needs
To receive a quote that is most likely true to what the result will be, you should try to purchase land that has minimal clearing requirements. Look for properties that are already somewhat cleared of the larger trees, shrubs, and issues. When you choose a lot that is heavily wooded, it will require much more effort and time to fully clear the land. However, grasses and small shrubs are much easier to clear, which means they will be much cheaper.
Purchase a Property with Some Utilities
Utilities are also important when you are picking a property that you plan on clearing for your future home. Look for properties that already have septic or other utilities running through or up to the property line. This way, you can save money on other aspects of your project so that you have room for more land clearing in the budget.
Reuse What You Can
When you clear your lot, you may have valuable lumber from some of the trees that you have cleared. Take the time to evaluable any materials that you may otherwise just haul away from the property. You may be pleasantly surprised when you realize that some of these materials can be sold or reused for other purposes.
Don't Settle on the First Quote
When you choose the right excavating company to clear your land, take some time to shop around and do your research. Get several quotes and ask many questions so that you choose the company that will give you the most reasonable price for the job.
These are a few of the ways that you can save money on land clearing expenses that can build up when you are preparing your land for development. As a company that specializes in land clearing in Oviedo, we offer many packages and services to offer reasonable and fair prices to our clients. Contact us to receive a free quote for your project today.