Four Reasons You Need to Clear Land before Development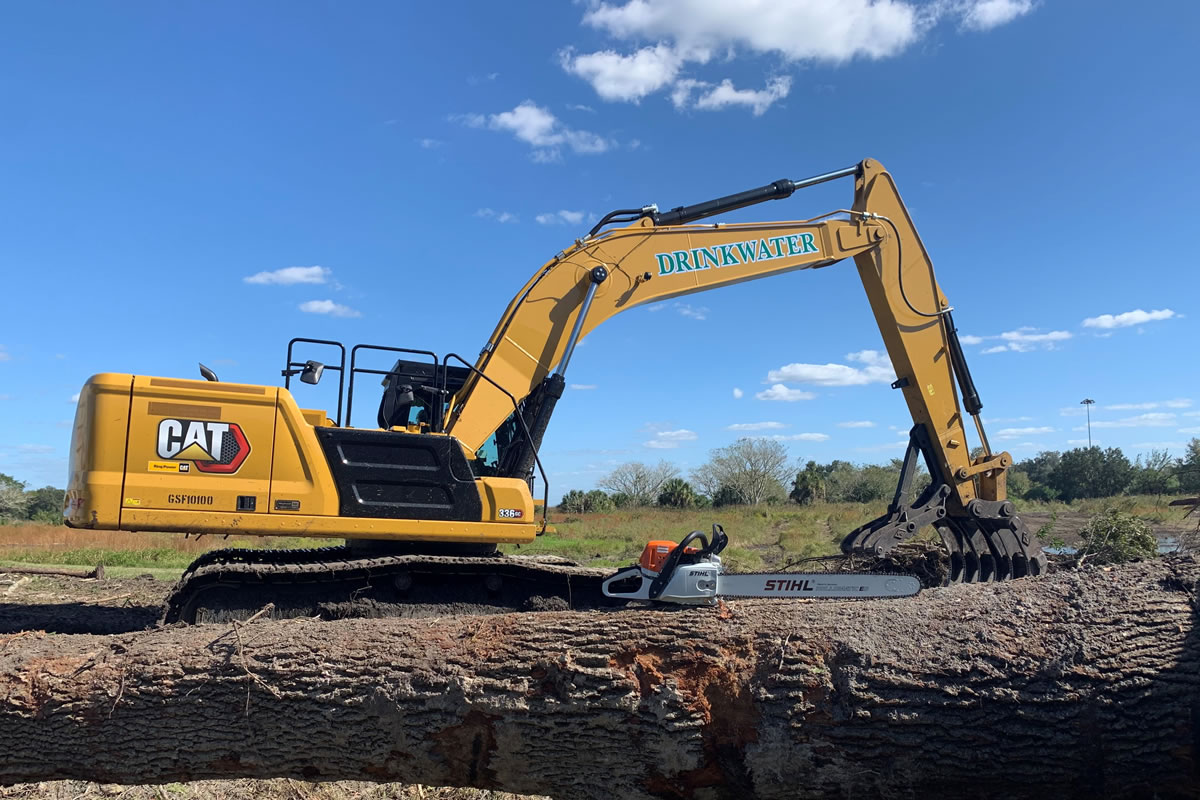 Have you recently purchased land that you intend to build on? Do you need to ensure that your land is properly developed for future construction? Land development in Oviedo is actually one of the first tasks that you will do when you purchase your site. Removing trees, overgrowth, shrubs, and other issues from the property is important in preparation of the site for future construction projects. These are a few of the reasons why you need to clear your land before you develop it.
Keeps the Property Safe
When you are developing your land, you will run into issues that can pose safety threats to your equipment or workers. By removing any potential hazards, like trees, branches, shrubs, and stumps, you prevent any fires from also spreading throughout your property. If the land were to catch fire, it will spread rapidly if you only have dry brush on your land. It also protects your land from issues that may develop in times of heavy winds, as these can blow debris and branches all throughout the jobsite.
Minimizes Pests
When you have overgrowth and decaying shrubs or trees on your property, this is a breeding ground for pests and insect infestations. Many animals and rodents find their refuge in these areas, and they will continue to wreak havoc on the land and the neighboring community. Also, decaying wood is a great place for insects and pests to take up residence, and this can have major issues. To remove these infestations entirely, it is important to clear the land and remove all these issues.
Controls Erosion Issues
When you do not properly grade the land before you construct homes or buildings, you run the risk of land erosion. This can occur when you do not account for the weight of the building on the soil and ground. By trusting experts to grade and level your property, you ensure proper soil and foundation for any potential construction in the future. This includes performing jobs such as silt fencing, seeding, and tree protection fencing.
Prevents Hazards
To protect the property from any larger issues that may develop in the future, you need to properly and professionally clear the land of any immediate problems. When you ignore these jobs, you allow these problems to persist and turn into larger issues or safety concerns. For example, stumps or deep roots may become a problem much later in the job, and this can require a much more extensive repair to complete the construction job. Make sure that you trust the professionals to ensure that proper clearing, land leveling, grading, and stump removal is completely done the right way the first time.
These are just a few of the reason why you need to clear land before you develop it for future construction. When you have undeveloped land, you will want to have the land evaluated by a professional before any construction takes place. Contact Drinkwater and Drinkwater to schedule a land evaluation today.