Four Steps to Choosing the Right Developer for Your Land Clearing Project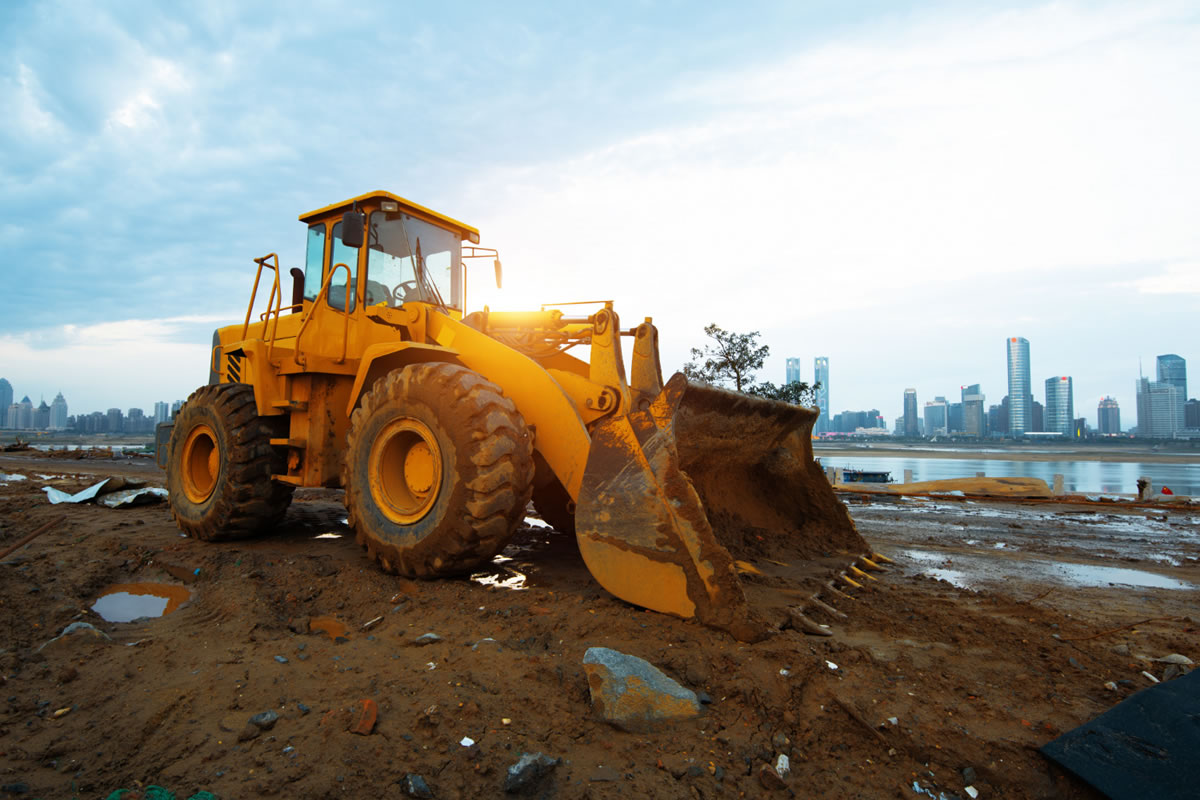 Clearing and developing land is not an easy task. It requires expertise of heavy-duty machines, understanding of land sloping and drainage principles, and proper excavation techniques. Professionals that specialize in land clearing in Oveido are the only ones you should trust with these large and dangerous jobs. These are a few of the steps that you should follow when you are choosing the right developer to work on your land clearing job.
Type of Equipment and Machinery
Each land clearing and development project is unique but having good quality machinery is what you need to look for in a paving contractor. Hiring a company with their own trucks, pavers, and paving equipment is vital to ensuring that they take their role seriously and can do the job right. Every piece of equipment is necessary for a different step in the paving process, so you want to be sure to ask them questions about their capabilities. Also, when they own their own equipment, the process is likely to move much quicker.
Reasonable and Fair Prices
While you want to make sure that the prices are not so cheap that you question the quality, you still want to be sure that you are getting a reasonable and fair deal on your developing or land clearing in Oveido. Take the time to do research and compare estimates from multiple companies. Assess those types of services that are included in these estimates and choose the right match for your budget and your needs.
Experience and Qualifications
No matter how big or routine the project is, it is important to use a company that has experience and knowledge in the field. From site development to excavation jobs to land grading, you want to hire the right land developers for your needs. By hiring experts that specialize in the jobs you need to take care of, you ensure that you will not run into any issues in the long run. Choosing the right company will prevent issues in developing your land, which can cause large and expensive issues in the future. Be sure that you take the time to ask questions and do your research to choose the right company that specializes in your needs.
Safety Precautions on the Job
With any land developing job, proper safety is a priority. When hiring developers, ask them how they prioritize safety on the job site. From hiring employees to direct traffic around the site to having experts that maintain and operate specific machines, you need to ensure that they are protecting both themselves and anyone else who may be affected by your project. A reputable and well-established company will be able to provide all these safety concerns and more.
These are some of the steps you need to take to choose the right contractor for your land clearing and developing project. If you are looking for a reputable and experienced company for your land clearing in Oveido, contact Drinkwater and Drinkwater to hear about our services today.