Four Things You Need to Consider Before You Purchase Land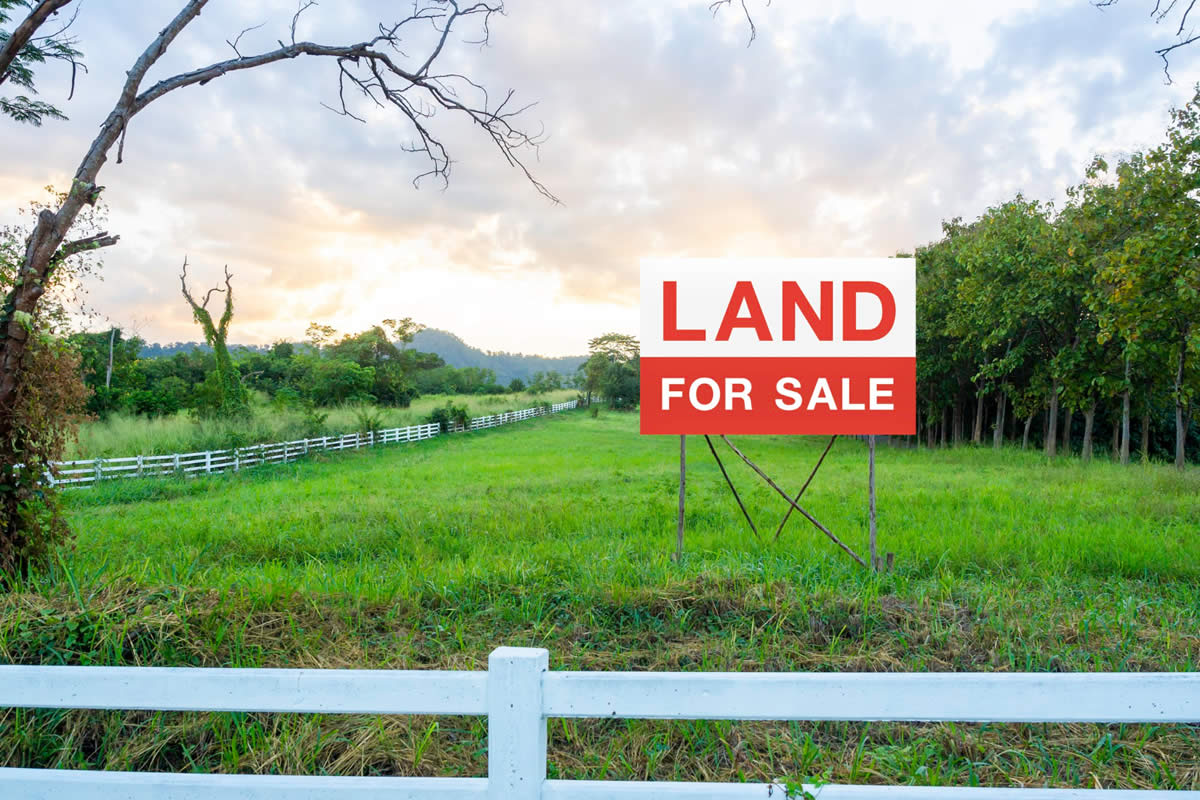 Purchasing land can sometimes be more difficult than purchasing a home or business. Land comes in all sizes and shapes, and it may also come with many hidden issues, like liens or easements. As you look for property to invest in, you need to think about many different aspects, so you make the best choice for your needs. Consider working with a professional real estate agent, and developer that specializes in site development and land clearing in Oviedo. These are a few things that you need to consider when you are searching for suitable land for your future investment.
Location of Your Property
When you are looking for land, you should first narrow down the radius by choosing an ideal location. Consider things like proximity to local community resources, ideal place to develop your business, school districts for your home, or other factors that will determine suitability for your project. The location will also depend on the price of the region that you are looking and whether the area meets your budget.
Future Goals for Your Property
Do you plan on building your dream home? Are you looking to add a commercial building here? The future goals of your property will limit your search by the zoning requirements of certain properties. Many parcels of land are already zoned for specific projects, like residential or commercial, and you need to research these first. By understanding your goals for the land, you can limit your search to available land.
Utilities Available to Your Property
Buying land also means that you need to consider the utilities that are available to the property. Purchasing a constructed home means that all the utilities, pipes, and cables have made their way underground to the structure already. However, land does not have this same package. Instead, you need to consider whether utilities are available. Properties in rural locations may require you to get taps into the local utilities on nearby properties, and you will need to add this expense into your budget. Some properties may not even offer utilities, which means that you need to talk to your local utility company to see if running them is even a possibility.
Price of the Property
Your budget is another important consideration when you are searching for property. Although you may assume that the property does not require a lot of preparation work to get ready for site development, you need to trust the professionals. Ask them about the cost of land clearing so that you can have a true estimate in mind and make the best financial decision.
These are a few things that you need to consider before you purchase land. Working with a real estate agent and trusted expert in land clearing in Oviedo will help you make an informed decision when you are choosing the right property to invest in. Contact the experts at Drinkwater and Drinkwater to hear about our land clearing and excavation services today.