Four Things Your Site Development Contractor Should Be Doing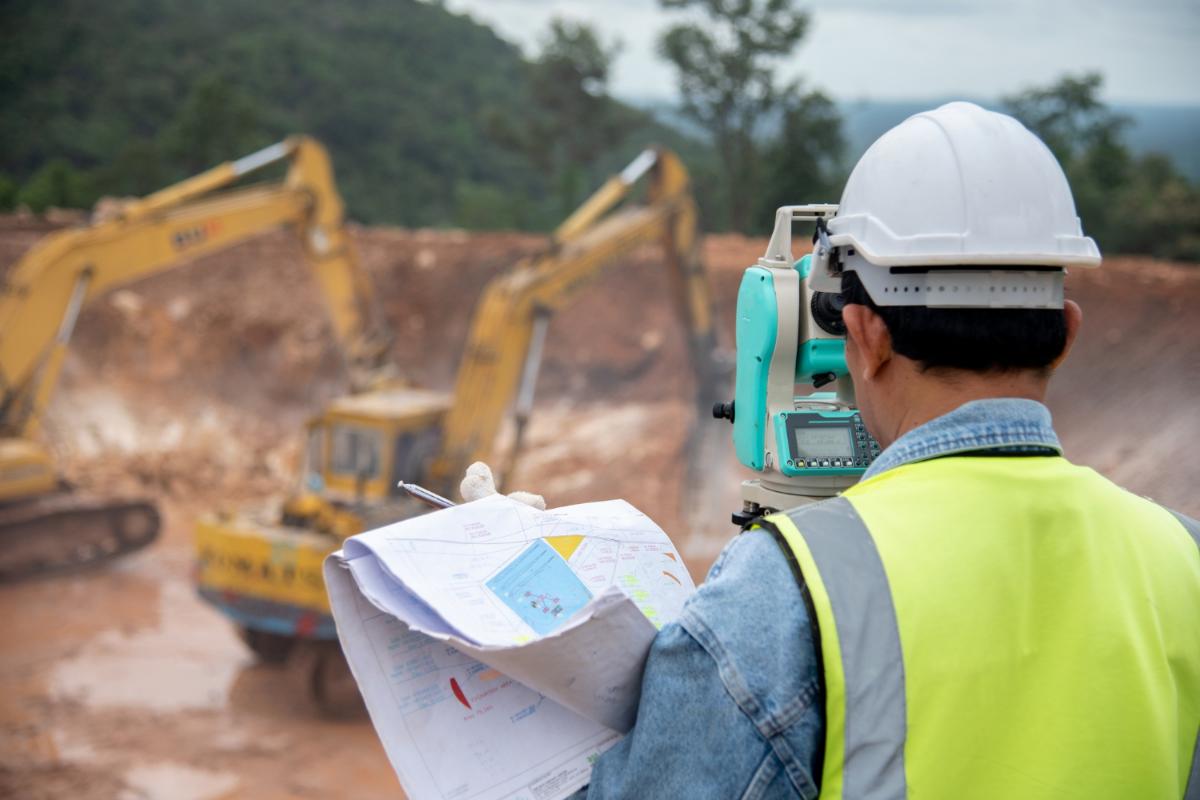 Land development is a confusing and overwhelming process for property owners that just want to build the home of their dreams. It involves understanding everything from land grading techniques to proper excavation and dirt removal. Because this is a confusing process that is still necessary for land development in Oviedo, you want a contractor that is communicative, open, honest, and responsive. These are a few things that your site development and excavation contractor should be doing for you.
Keeping You Informed
As a property owner that wants to build their dream home on their property, you will want to be a large part of the process. Even though you will not be able to work the machinery yourself, you should still feel like you are an involved member of the team. Your contractor should communicate with you when anything changes with your excavation job so that you can adjust your expectations and understand the process.
Find Ways to Save You Money
When you work with the experts, you also trust that they will not take advantage of you from a financial perspective. In addition to being up front and honest about the finances, a great contractor will also look for ways that you can save money on your job. For example, you may have more topsoil than you expected, which means that you will not need to pay as much to bring in more dirt once the grading is complete. These small costs can all add up to save you tons of money in the long run.
Meet Deadlines
When it comes to hiring a contractor, you rely on them to meet strict deadlines as a part of their job. Contractors should not view deadlines as suggestions, and they should do everything in their power to meet them. You may have a timeline for other aspects of your job once the excavation is complete, and that relies on us to get the job done in the time given. A reliable contractor will be able to keep up with the timeline and keep you informed of any unavoidable setbacks or issues so that you can update your timeline and inform any other affected parties.
Stay Safe on the Job
Job safety is one of the top priorities when it comes to excavation jobs. When operating heavy machinery, performing heavy manual labor, and moving land, there are many hazards and safety concerns you need to be aware of when you are working. Your contractor should pay attention to safety as the top priority when they are working to ensure that their team stays safe and flags any of these hazards.
These are a few of the things that your site development contractor should be doing when you hire them for your job. Keeping you updated and informed is important to involve you in the process of land development in Oviedo. Contact us to hear about our range of development and excavation services today.