4 Tips for Choosing the Right Land Clearing Service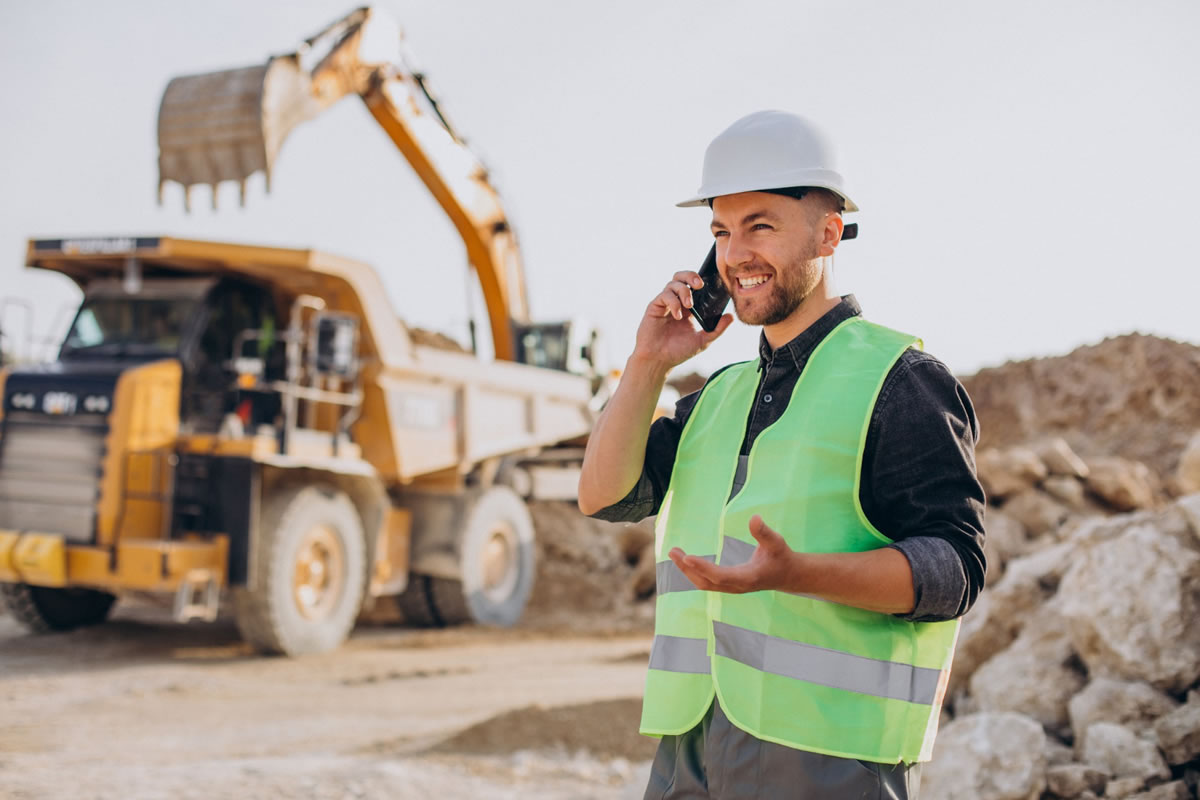 Land preparation is a critical element of every commercial construction project. Property developers need to keep focused on the highest return on investment from site selection and design to completing the construction phase. Maximizing the value of your property begins with choosing the best land clearing service. Land clearing allows investors to use more acreage while maintaining a healthy environmental relationship. Whether your project involves institutional developments, agricultural or industrial activities, or planned communities, the right land clearing service can assist with feasibility, analysis, site evaluation, and land clearing services.
However, land clearing often requires a significant commitment of money and time. Therefore, the land clearing service you choose to work with will help determine your monetary and time investments return. Our experts on land clearing in Oviedo offer these critical factors to contemplate when selecting a land clearing service.
Industry experience
The first step in finding the best land clearing company is looking for a local service with plenty of industry experience. An experienced commercial contractor can offer practical solutions and strategies to develop your land. In addition, it is crucial to find a company that can easily adjust to any demands for creating a space for your intended use. Finally, it is paramount to consider how long the firm has been in operation and what type of projects in similar budget and size they have handled in the past. Industry experience equips workers with the skills and capabilities to handle any of your requests.
Specialization
Each commercial construction project has unique elements that demand specific services to prepare their land. Request any potential land service companies to provide you with a list of the services they provide. If this list aligns with your property goals, you should also ensure they have the proper equipment to complete your project's specific workload and needs. It can also be helpful to find out if they specialize in commercial or residential product projects, as these types of projects differ significantly.
Price quotes
Every developer is required to draft a budget estimating the amount of money to be spent on land clearing services. Be open with potential contractors to discover their consideration of reasonable pricing based on your terrain and land size. Always be sure to find out everything included in your commercial land clearing services. The pricing model is meaningful, so always ask whether they bill hours daily or weekly.
Recommendations
A land clearing service's reputation is another element you should consider. Smaller companies may have public of you reviews available on the internet. In comparison, larger companies often list their accreditations on their website or provide customers with a list of client references upon request. Be sure to review these recommendations clearly to determine whether the potential land clearing service is the right one for you.
These are just a few tips for choosing an exemplary land clearing service for your project needs. Contact us today for more information on land clearing in Oviedo.