8 Land Clearing Benefits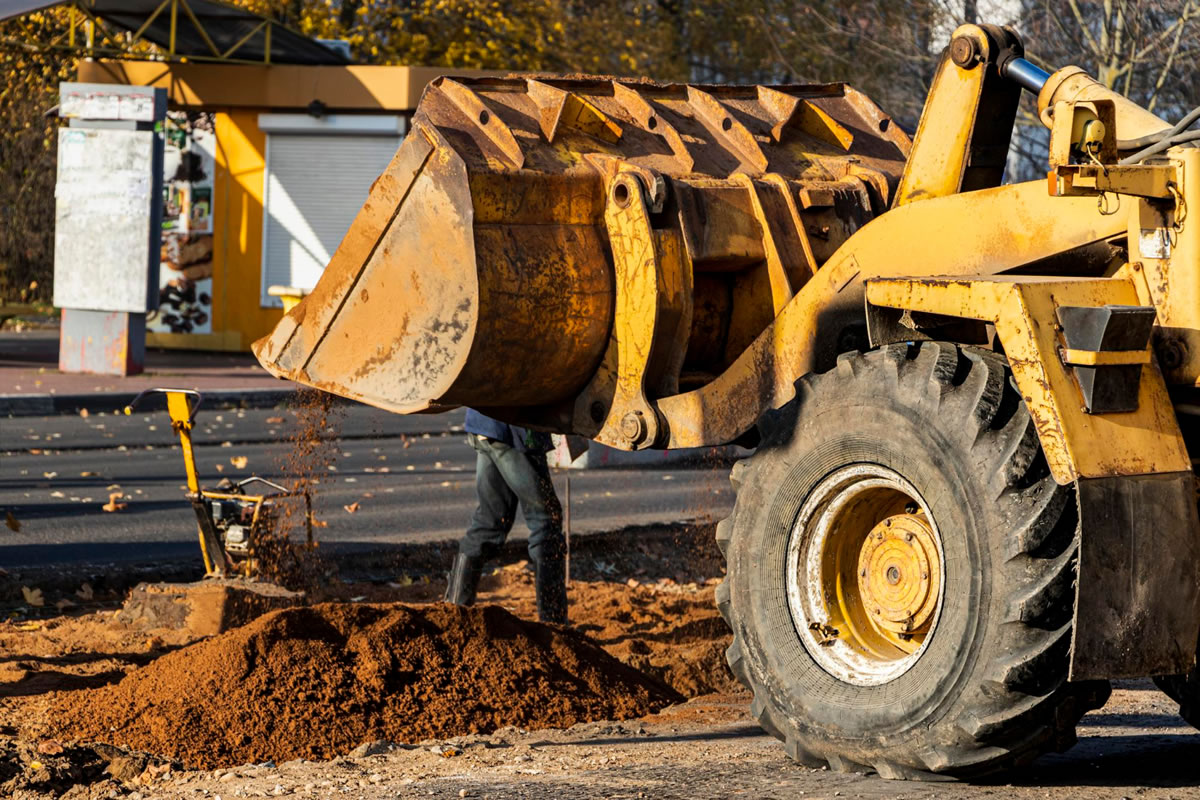 Building site preparation relies on lot clearing and tree removal. Land clearing is the first step in constructing residential or commercial property and land development projects. Therefore, removing bushes, trees, shrubs, and other obstacles is vital when clearing off the land for a cottage, house, or other structure. Our experts on land clearing in Oviedo offer the following advantages to land clearing services.
Enhances land usability
Typically land clearing services are used when a tract of land has been deemed useless or uninhabitable. Land clearing and tree removal make these tracts of land more usable and accessible for building parks, parking lots, houses, and more.
Makes the area safer
When an area of land is filled with dead trees and rotting wood, it can pose various hazards and threats to surrounding neighborhoods. You can eliminate these immense dangers by using land clearing services.
Prevents the spread of disease
On some occasions, areas of land may have diseased vegetation that requires clearing. Unfortunately, like illnesses in humans, these diseases can readily spread to nearby plants. Land clearing can help make vegetation more healthy.
Promotes healthy plant and tree growth
A significant advantage of land clearing is that it helps with the healthy growth of trees and plants when land plots are overcrowded with vegetation. Unfortunately, it is unlikely that plants will continue to survive in areas like this. Land clearing provides more room for plants and trees to grow and better access to sunlight, nutrients, and water.
Improves the health of the soil
When trees and plants are overgrown, it does not benefit them. Land that promotes undesirable plant growth or weeds contributes to soil erosion. The soil is evenly redistributed when land is cleared, making it healthier for trees and other beneficial plants.
Decreases fire risks
The risk of fire increases when a plot has overgrown vegetation. Land clearing can be used to remove rotting tree stumps, eliminate dead plants, and address other such threats, helping to prevent the spread of wildfire and protecting nearby structures.
Reduced pests
Dense land areas with lots of plants and trees can provide a safe shelter for pests and cause their populations to increase significantly. Structures around this land have a substantially higher pest infestation risk. Clearing these plots is highly recommended to eliminate the chances for pest infiltration into nearby areas. Pest infestations pose a severe threat to health and safety.
Enhancing land value and aesthetics
Land clearing services make it easy to eliminate dying or unwanted plant life and add beauty to the area. Doing this can also increase a plot's value and the surrounding property's value. Most people will support a project that improves neighborhood aesthetics and adds property value.
These are only a handful of the benefits that land clearing can provide. Call us today for more information on land clearing in Oviedo. We have the experience and expertise to complete your project effectively and efficiently. In addition, our strong focus on customer service allows us the opportunity to exceed customer expectations regularly.