Qualities You Want in a Land Clearing Contractor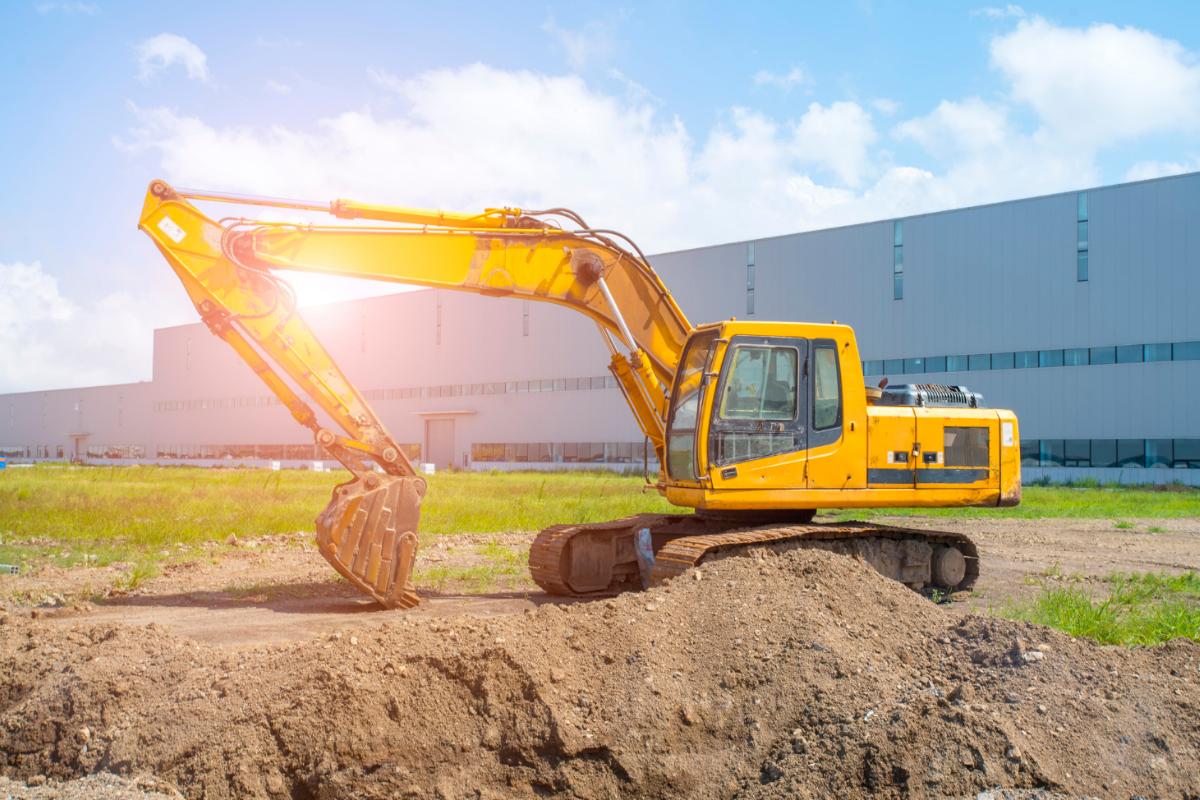 Are you ready to clear your land to prepare your site for development or future construction? When you are ready to tackle the project to clear your land, you want to hire a contractor with reliability and expertise in land clearing in Oviedo. By looking for the right qualities in your contractor, you can make the best choice for your needs and ensure that you choose fair and competitive pricing for your project. These are a few qualities that you want to look for in a land clearing contractor.
Fair Prices and Free Estimates
When you are looking for the right land clearing contractor, you will likely first set out to find free quotes for the services you need done. Representatives should present you with a free estimate of the work, and this number should be competitive with other paving companies in your area. This takes into consideration the type of equipment needed, materials required, and staff labor needed to perform your job. You want them to offer prices that are not too high nor too low.
Experienced in Their Industry
Hiring professionals means that you want experts to take care of your job. When you hire a professional to tackle your land clearing needs, you trust that they have the expertise and knowledge of your paving needs so they can give you the best quality job with skilled workmanship. Ask about their years of experience with your particular job and rule out companies that do not have extensive experience with your particular land clearing, site development, or land grading needs.
Licensed and Insured
Before you hire any professional contractor, you need to check for their licenses and insurance. Companies that do not provide licensed employees or insurance to protect them are likely scamming you or performing subpar services. Avoid making this error by checking for a company's credentials in the first meeting.
Testimonials and Rave Reviews
Contractor work is unique in that each job is different. However, a contractor's approach to their work should be the same on every jobsite. Look for renovation contractors that have a great reputation in their community. Read reviews and testimonials of previous customers to ensure they take their job seriously, keep a safe and clean jobsite, and put the needs of the customer first.
State-of-the-Art Equipment
Land clearing services require heavy-duty equipment to get the job done in a timely manner. When you hire the right contractors, they should have a fleet of machines and equipment needed to tackle any and all of your site development concerns. The team working on your jobsite should also be fully trained and updated with practices operating those machines to ensure safety and efficiency in your job.
These are a few qualities that make a great land clearing contractor that can prepare your site for development. If you are looking for a reliable contractor with expertise in land clearing in Oviedo, contact Drinkwater and Drinkwater today.