Clean Up Safely After a Disaster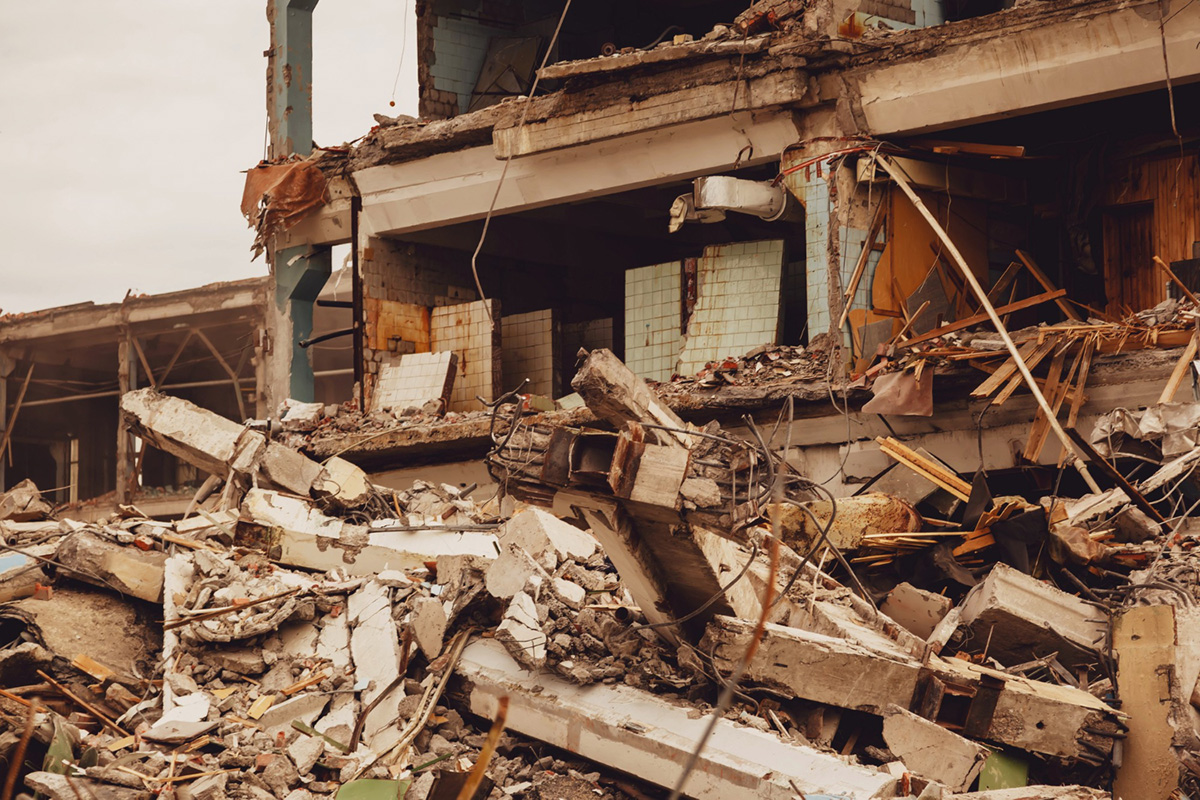 A disaster can leave your home and property in a state of disarray. Fortunately, there are services available to help you clean up safely and efficiently after a disaster. If you're seeking land clearing services in Oviedo, look no further than Drinkwater & Drinkwater. With over 50 years of experience in the industry, we have the expertise to restore your property back to its original condition. Let's take a closer look at why it's so important to clean up safely after a disaster.

Why Clean Up Safely?
When faced with the aftermath of a disaster, it's easy to become overwhelmed and not know where to start. However, it's essential that your cleanup be carried out safely and correctly in order to protect both your health and property. When attempting DIY cleanup efforts, individuals may be exposed to hazardous materials that could cause serious health repercussions if not handled properly. It is also important that the debris is removed from your property as soon as possible so you can begin the process of restoring normalcy back into your life without further delay or damage.
Drinkwater & Drinkwater offers heavy equipment land clearing services for residential and commercial properties throughout Oviedo and Central Florida. We have the necessary tools and experience needed to handle any job quickly and effectively while still providing excellent customer service. Our services include tree removal, land leveling, brush cutting, stump grinding, storm damage cleanup, general site preparation, erosion control solutions, landscape installation/removal, excavation services for buildings/roads/drainage systems/utilities/etc., underground storage tank removal/replacement, sod installation/removal, irrigation system installation/repair/maintenance services; and much more!
Conclusion
Cleanup efforts following a disaster should always be done with safety in mind. For professional land clearing services in Oviedo contact Drinkwater & Drinkwater today! We have over 40 plus years of experience providing customers with quality customer service during their time of need. Whether you need assistance with tree removal or land leveling we can help! Request for a free quote today!