How Long Does Forestry Mulching Last?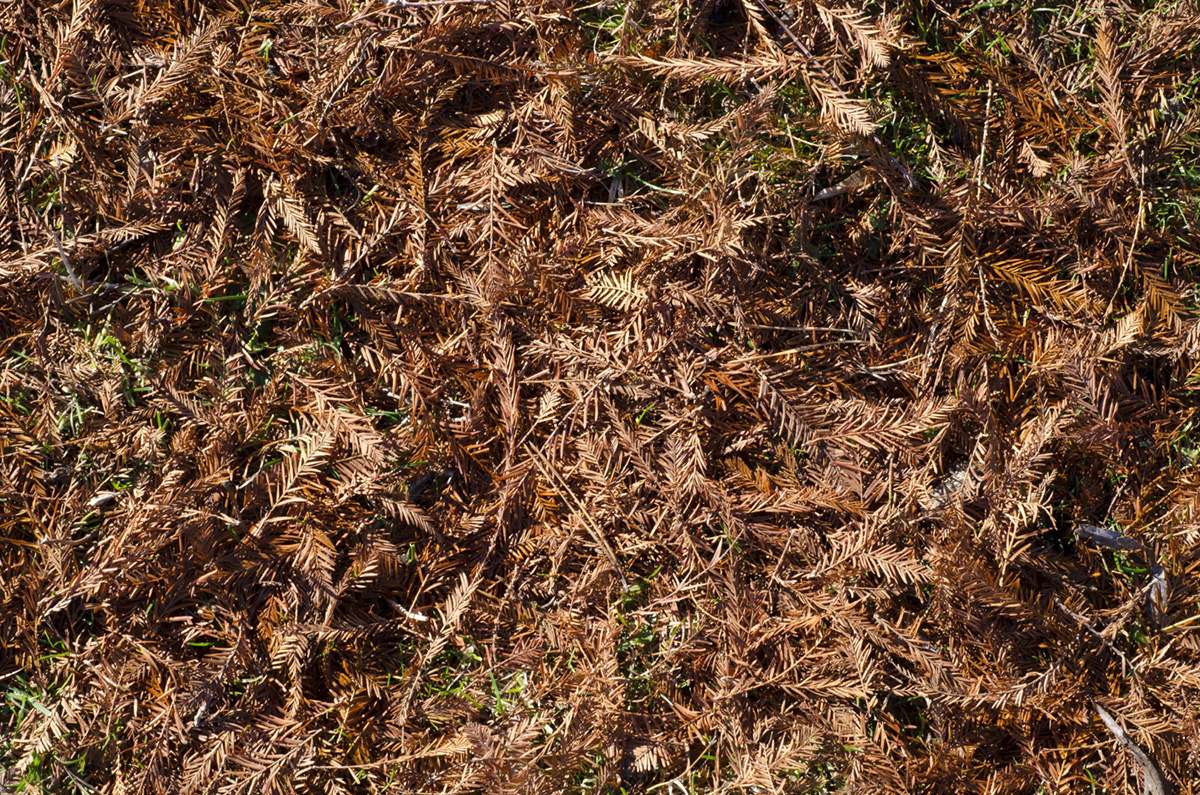 For land clearing, forestry mulching is a great choice. It offers several advantages—it's environmentally friendly, it reduces the amount of material to be disposed of, and it removes stumps and roots with ease. But how long does forestry mulching last? In this blog post, we'll discuss the lifespan of forestry mulching and why Drinkwater & Drinkwater is your top choice for land clearing services in Oviedo.

How Long Does Forestry Mulching Last?
The answer depends on a few factors. First, what kind of material are you mulching? Hardwood trees tend to break down more slowly than softwoods because hardwoods are denser and have tougher fibers. Second, what type of blade did you use to do the mulching? A single- or double-blade tool will break down materials differently; for instance, a double-blade tool can break down hardwood materials much faster than a single-blade tool because it makes two cuts instead of one. Thirdly, what is your climate like? The hotter and drier the climate, the faster organic matter breaks down.
Why Choose Drinkwater & Drinkwater for Land Clearing Services in Oviedo?
Here at Drinkwater & Drinkwater, we use advanced technology to get the job done right. Our forestry mulchers are equipped with heavy duty blades that quickly break down tree stumps and other debris. And since most of our work is completed with specialized equipment that doesn't require manual labor, our land clearing services in Oviedo are both quick and cost effective. Plus our team has years of experience in providing exemplary customer service to all our clients!
Conclusion
In conclusion – when it comes to forestry mulching, there's no one-size-fits-all answer as far as lifespan is concerned. However, if you're looking for reliable land clearing services in Oviedo that deliver quality results without breaking the bank then look no further than Drinkwater & Drinkwater! Our experienced professionals use advanced technology to make sure your project runs smoothly and efficiently every step of the way! Contact us today to learn more about our services!