How to Beautify Your Space with Professional Land Clearing Services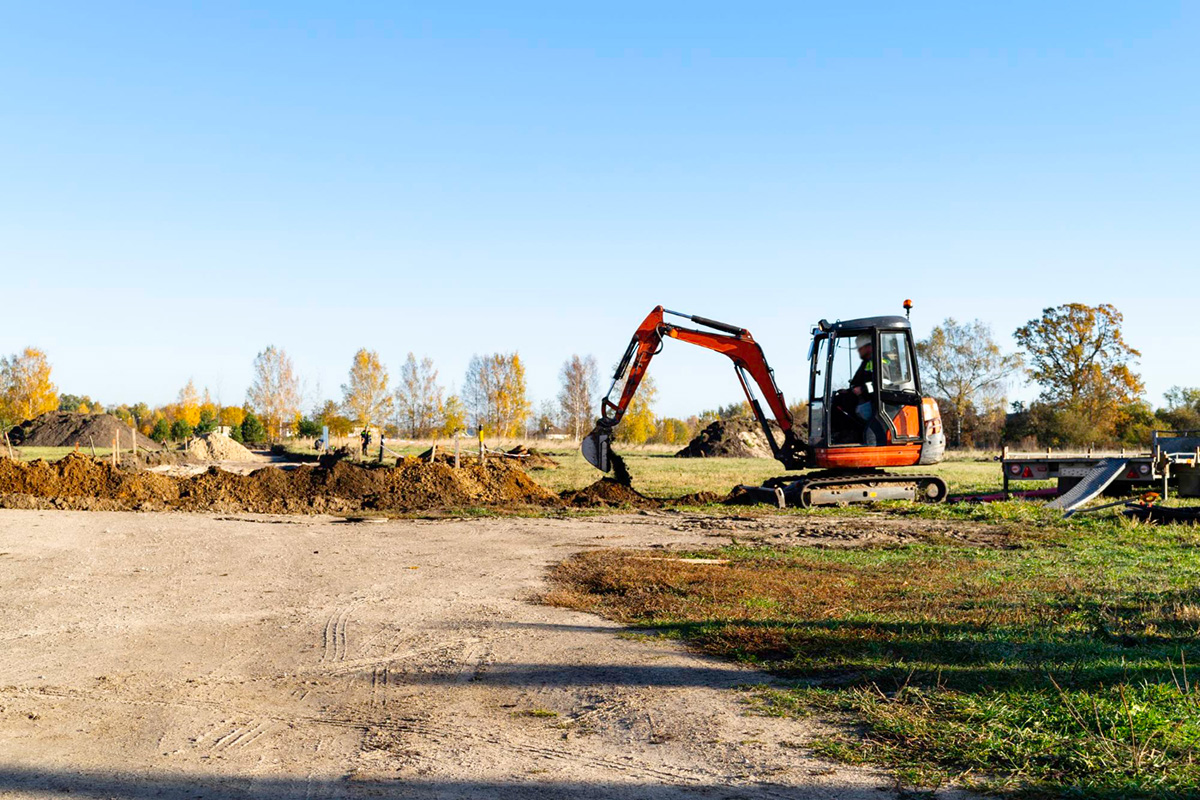 If you're looking for ways to spruce up your outdoor space, land clearing is a great way to start. Unfortunately, the process can be both tedious and difficult. That's why it's important to turn to experienced professionals like Drinkwater & Drinkwater for assistance. Our land clearing services can help you remove obstructive vegetation so you can make the most of your space and create a beautiful outdoor area.

The Benefits of Land Clearing Services
When performed correctly, land clearing offers many benefits for homeowners and property owners alike. First, it improves the overall look of your property by removing unsightly vegetation like tree stumps, overgrown grasses, and weeds that could otherwise detract from the beauty of your outdoor space. Second, it helps protect the environment by reducing wildfire risks or eliminating pests that might otherwise damage nearby plants or trees. Finally, it can even improve soil health by removing any erosion-causing debris that could lead to soil compaction and other issues. All in all, land clearing services are an easy way to maximize the potential of your outdoor space and make it look more attractive and welcoming.
How We Can Help
At Drinkwater & Drinkwater, we understand that land clearing isn't always easy – which is why we offer professional services designed to get the job done quickly and effectively. We specialize in a variety of land clearing processes including brush mowing, lot clearing, tree removal, stump grinding, bush hogging, fire line construction/maintenance, herbicide application/maintenance, mulching/grinding services and much more. Plus our team has experience working on large commercial sites as well as residential properties so you can trust us to get the job done right every time!
Conclusion
Are you looking for an experienced team of professionals who know how to beautify your space with land clearing services? Look no further than Drinkwater & Drinkwater! Our team has years of experience helping customers in Oviedo transform their outdoor spaces into something special with our reliable land clearing solutions. Plus we offer free quotes so you know exactly what kind of service you'll be getting before you commit! Contact us today to learn more about our services or request a free quote!