Preparing for Disaster Cleanup with the Right Equipment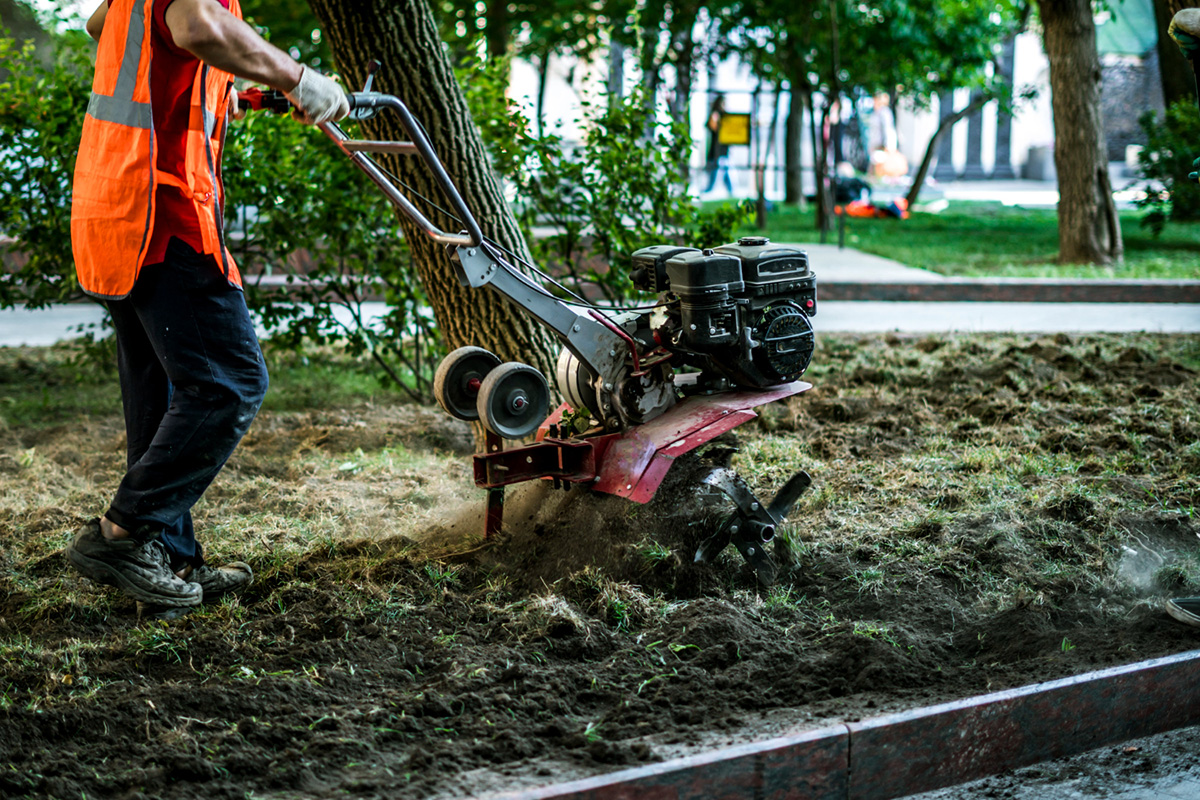 When disaster strikes, whether it be a hurricane, flood, or fire, it can have destructive consequences. With the right equipment, you can minimize the damage and start the cleanup process. Here's an overview of some essential tools and equipment you'll need to prepare for disaster cleanup and prevention.

Chain Saws
A chain saw can make quick work of debris removal in a hurry. Chain saws come in all sizes, so if your property has large trees that you need to get rid of quickly after a storm or tree damage, a chain saw is one of the best tools to have on hand. If you don't own one already, consider renting one from an equipment rental company in your area. Just make sure you know how to use it safely and follow all manufacturer instructions before taking it out for the job.
Heavy-Duty Utility Trailers
When dealing with large amounts of debris from storms and fires, it's important to have a way to move it off your property quickly and safely. A heavy-duty utility trailer is perfect for hauling away debris quickly and efficiently. Make sure you check local laws before attempting to move any hazardous materials off your property as there may be restrictions in place regarding what types of waste can be disposed of legally.
Leaf Blowers
Leaf blowers are not just for blowing leaves off your lawn; they're also great tools for clearing away debris after storms or fires. The powerful air flow generated by these machines makes them perfect for moving large piles of leaves or other lightweight materials like paper trash or small branches after a storm or other natural disaster. These handy tools will help make quick work of post-disaster cleanup around your property without having to spend hours raking up leaves and other debris by hand!
Conclusion
Whether you're looking to prepare for disasters before they happen or just needing assistance with disaster cleanup afterward, having the right equipment on hand is essential for getting the job done quickly and safely. Investing in high quality chain saws, trailers, leaf blowers, and other pieces of equipment will save time when faced with these difficult situations - contact Drinkwater & Drinkwater today if land clearing services are needed in Oviedo!