What You Need to Know About Land Clearing Services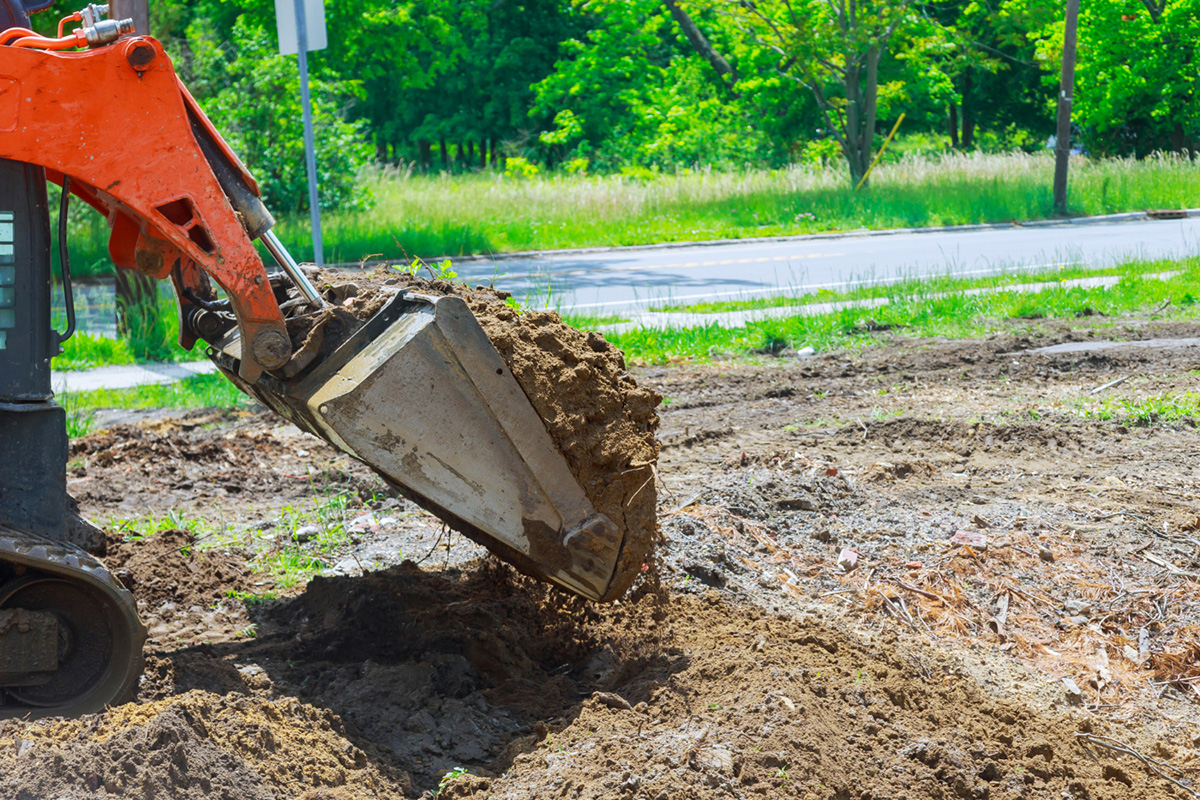 Are you looking for land clearing services in Oviedo? If so, Drinkwater & Drinkwater is here to help. From debris removal to stump grinding, Drinkwater & Drinkwater has the tools and experience needed to clear your property quickly and efficiently. Let's take a closer look at why land clearing is important and how we can help.

Why is Land Clearing Important?
Land clearing is an important service that helps keep your property safe and organized. It can also enhance the aesthetic appeal of your property by removing any unwanted plants, trees, or debris that may be cluttering up the landscape. By getting rid of these items, you can make room for new additions such as landscaping, plants, or even a pool or patio area.
What Services Does Drinkwater & Drinkwater Offer?
At Drinkwater & Drinkwater, we offer a variety of land clearing services including debris removal, tree trimming/removal, brush removal, stump grinding/removal, and grading/levelling. Our team of experienced professionals will work with you to determine which services are best suited for your needs. We always strive to complete our projects on time and within budget while delivering outstanding customer service every step of the way.

How Can I Get Started?
Getting started with us is easy! Simply give us a call or contact us through our website and one of our knowledgeable staff members will be more than happy to answer any questions you may have about our land clearing services in Oviedo. We look forward to hearing from you soon!
Conclusion
Whether you need debris removed from your property or a full-scale tree trimming service, Drinkwater & Drinkwater has the skills and experience necessary to help you get it done right. Contact us today for more information on our land clearing services in Oviedo and find out how we can help beautify your property today!